The Innovation!
Pilot Path is an online candidate shortlisting service, using an innovative database and search engine, built specifically for the aviation industry.
We've taken the best features of online dating and applied it to recruitment! This search engine produces an automated candidate shortlist, customised to each employer's individual requirements.
Pilot Path provides employers with a simple, fast and cost-effective candidate shortlisting service while offering pilots a pro-active and professional employment application process.
The main aim of
Pilot Path

is two-fold:
For Pilots
Pilot Path is a confidential and proactive job application platform. Our pilot profile system captures all your details, which can be updated any time. Each time an employer creates a new job, the system will automatically search all the pilot profiles and if you meet the job requirements, you will be notified to apply. You can then choose to express interest (and let the employer see your profile), or reject the job and be removed from the list.
For Employers ...
Pilot Path is a fast and cost effective way to obtain a qualified candidate shortlist, based on their individual minimum requirements. We have a database of professional pilots who are actively looking for work and our unique search engines and shortlist process ensures that suitably qualified pilots get matched to aviation jobs as soon as they become available. No more listing jobs and being bombarded with resumes.
MANAGEMENT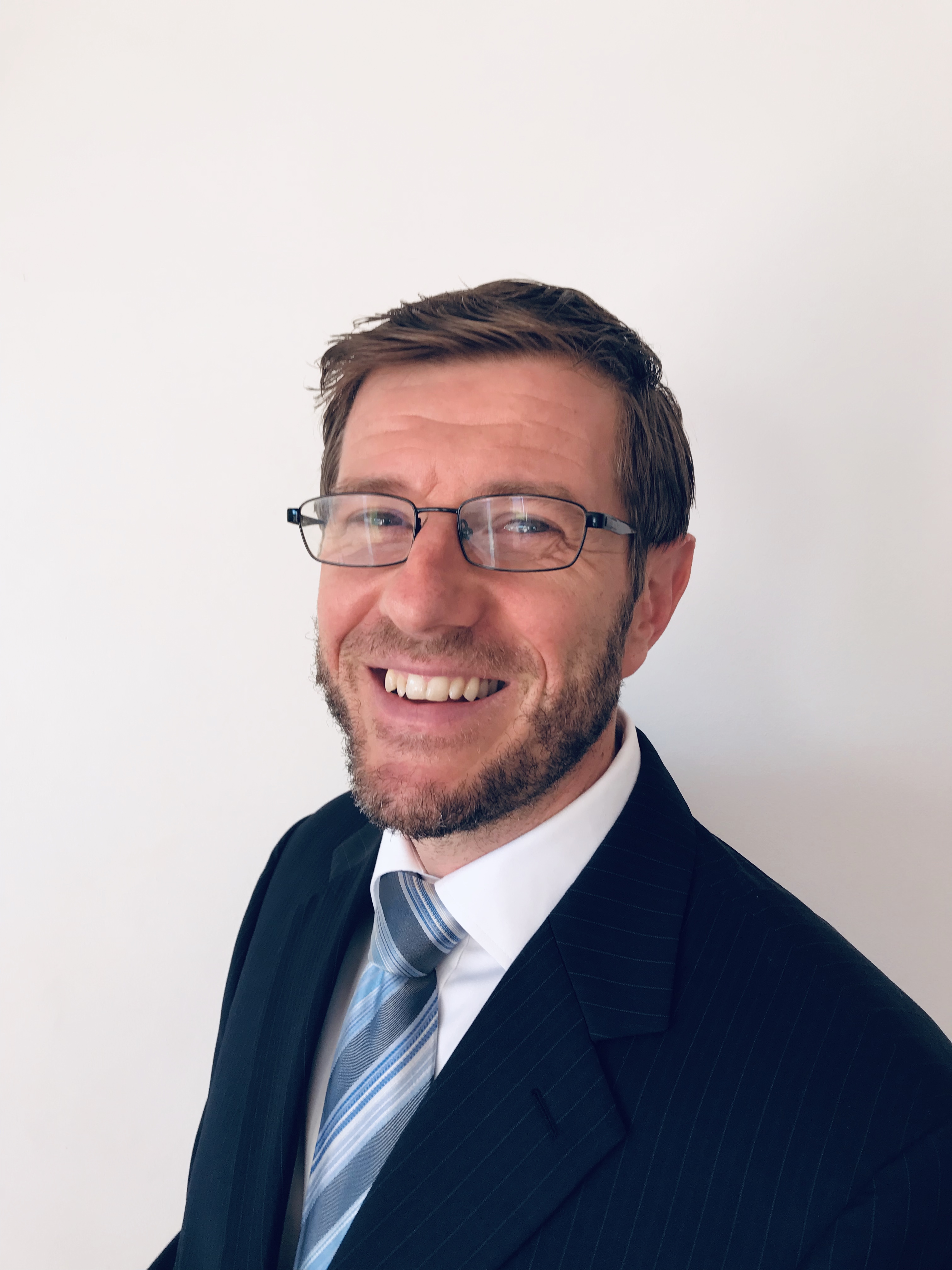 ALEX BALDWIN
Pilot Path was set up by Alex Baldwin, who is himself, a commercial pilot. The concept came about through Alex's own experience of applying for pilot jobs and the realisation that significant improvements can be made to simplify the recruitment process and save both time and money for pilots and employers.
Alex has an MBA in Financial Management, a Diploma in Project management and is also an entrepreneur and business consultant with over 17 year's business development experience in Banking and Finance, He has worked for global giant GE, one of Australia's largest mortgage companies, RAMS Home Loans and in 2004, co-founded the finance consultancy BaldwinWicks.
He has combined all these skills and experiences to create Pilot Path and believes it will be a game changer for global aviation recruitment.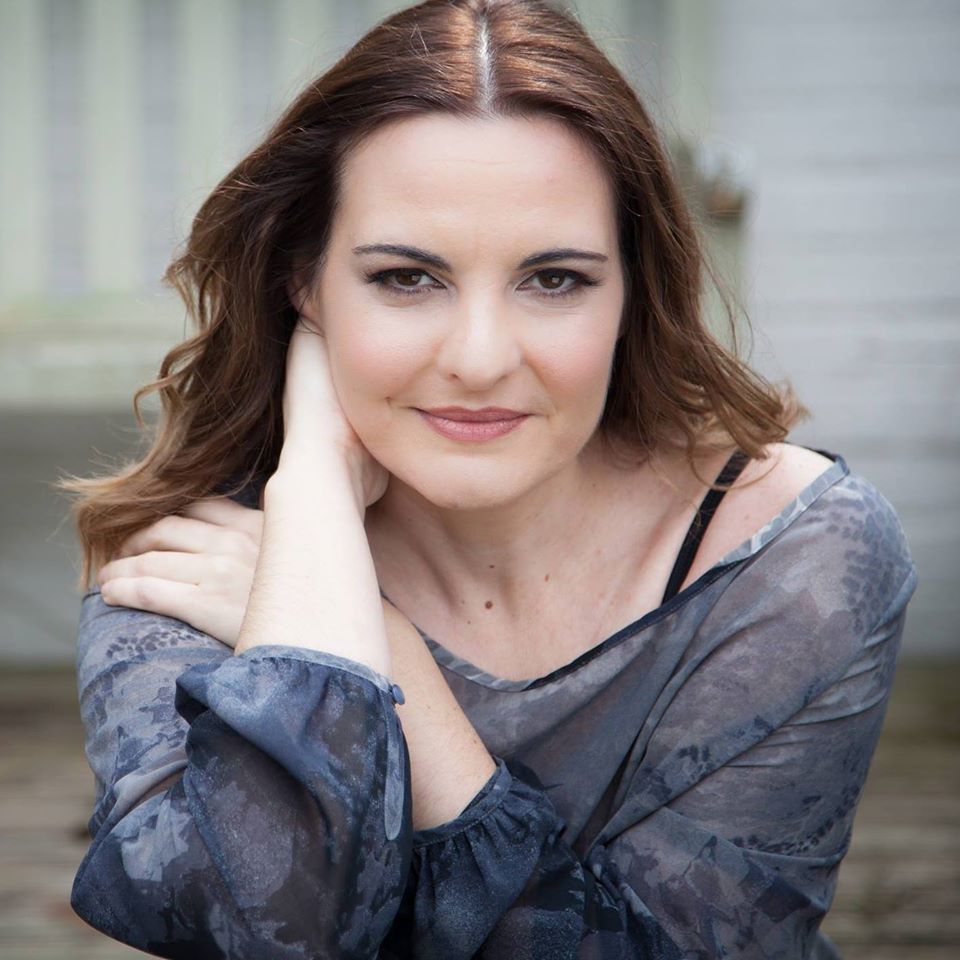 DUDA BALDWIN
Duda has over 10 years' experience as an entrepreneur and was the founder of Teacup Ltd, a virtual assistant company, focussing on back-office support for small business.
Her small team, based out of London managed clients all over the globe, from Fortune 500 companies to new start-ups. Services include managing website content and blogs, email marketing campaigns, social media management, customer service, invoicing and accounts.
Duda's extensive experience in customer service and social media management, bring key skills to Pilot Paths' management team.
DEVELOPERS

DIALOG
The platform is being built by national, award-winning technology services company Dialog. Established in 1979, with over 1,200 technology specialists, Dialog's list of clients include Virgin Australia, Telstra, Rio Tinto, National Australia Bank, Suncorp and various agencies within the Australian federal and state Government.
Dialog's extensive experience and 'can do' approach has helped pioneer this innovative technology and create a platform that will change the way aviation recruitment is done.
At Pilot Path ... We Welcome and Value Your Feedback
We are continually making enhancements and improvements as we are committed to improving the pilot recruitment process
from job creation to final shortlist, by making it streamlined and fast.
Email Us