Fast and Efficient!
We know how much time and effort is involved in hiring pilots.
Pilot Path will increase the efficiency and accuracy of your recruitment process, saving you time and money and ensuring you get the best possible candidate.
Our unique program searches a comprehensive database to produce a customised shortlist based on your requirements.
Search from a large choice of options, including total time, total single or multi time, time on type, PIC time, ratings and endorsements and much more.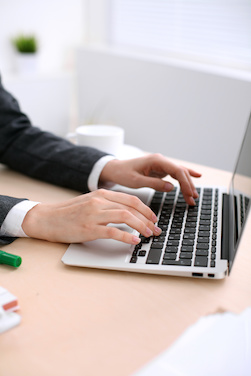 Create your job listing using our simple, well laid out platform
The minimum requirements form the basis of the database search.
Instantly view a list of all candidates in the database that meet one or more of your minimums.
For confidentiality, only candidates aeronautical experience is displayed (no names, contact details, employer history, referees etc).

Candidates are sorted by best fit (i.e. those meeting all requirements at the top of the list).
Quickly select all candidates that you are interested in.
Candidates are notified of your job listing and can accept or reject interest.
Accepting interest allows you to view their full profile.

Rejecting the job removes them from your list.
You can now view the full profile of all candidates who expressed interest and create a shortlist to interview.
Candidates are notified if they were surpassed, or if they made the shortlist.
You can now interview the shortlist and issue job offers.
Candidates are notified if they were surpassed, or if they have been offered the job.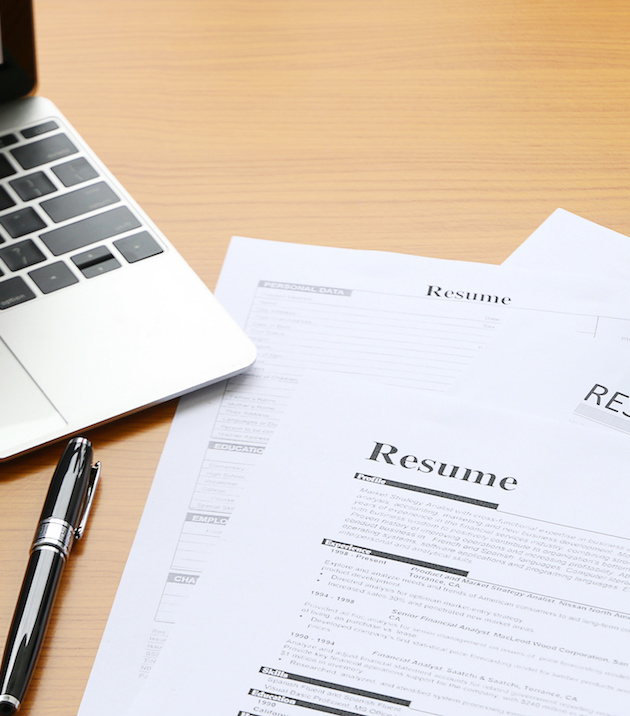 Well laid out website that makes it easy to create your job description and minimum requirements.
Store job templates for future use.
No more manual filtering! All candidates are accessed via our database.
Receive fast responses from suitable candidates.
The Pilot Path shortlist only contains candidates that meet your minimums and have confirmed their interest in your job.
All resumes are in the same, professional and well laid out manner.
Create a shortlist in days instead of weeks! Saving you time and money.
The process is guaranteed to produce a quality shortlist of the most suitable candidates in the quickest possible timeframe.
Pilot Path offers a range of subscription prices to suite every business size.
What this means is that you can search the database, receive expressions of interest from pilots and only pay for the candidates that you want to put on the shortlist and interview!
Prices are cumulative across all your job listings, so if you select, say 5 candidates in one job and 10 candidates in another, you will be invoiced for 15 candidates.
SHORTLIST SIZE
| | |
| --- | --- |
| 10 - $500 | 100 - $5,000 |
| 25 - $1,250 | 150 - $7,500 |
| 50 - $2,500 | 200 - $10,000 |
| 75 - $3,750 | UNLIMITED - $15,000 |
SUBSCRIBE NOW AND GET 10 CANDIDATES FOR FREE
You can top up your subscription at any time to keep adding candidates to the shortlist.
To proceed, simply click JOIN NOW, create your user profile and set up a job listing.
Don't have an Account?
Register Now

and get

Instant Access.

Once you complete your Pilot Path Profile, you are then able to add your job online and get an instant list of qualifying candidates.
You can then cull your shortlist and send your selected candidates an invitation to apply . JOIN NOW!